Department of Mathematical Methods in Theoretical Physics
Deputy head of department – Prof., Dr. Oleksandr M. Gavrilik.
The department incorporates the Laboratory of Integrable Systems.
Head of the laboratory – Dr. Nikolai Z. Iorgov.
Research fields
Symmetry theory: methods of the theory of groups, their representations, and physical applications
Quantum groups, quantum algebras, quantum homogeneous spaces
Group representations theory and special functions
Theory of integrable systems
Classical and quantum field theory
Theory of elementary particles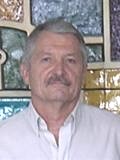 ---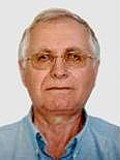 ---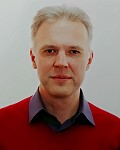 ---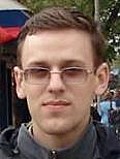 Laborarory of theory of integrable systems
---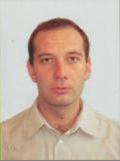 ---
Oleksandr V. Gamayun
Position: Senior Researcher
Ph.D.
gamayun@bitp.kiev.ua
Publications
---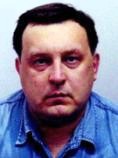 Yuri I. Bespalov
Position: Researcher
Ph.D.
bespalov@bitp.kiev.ua
Phone: +38(044) 52-13-4-58
Publications
---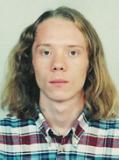 ---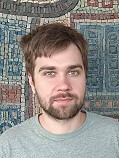 Yurii S. Zhuravlov
Position: Leading Engineer